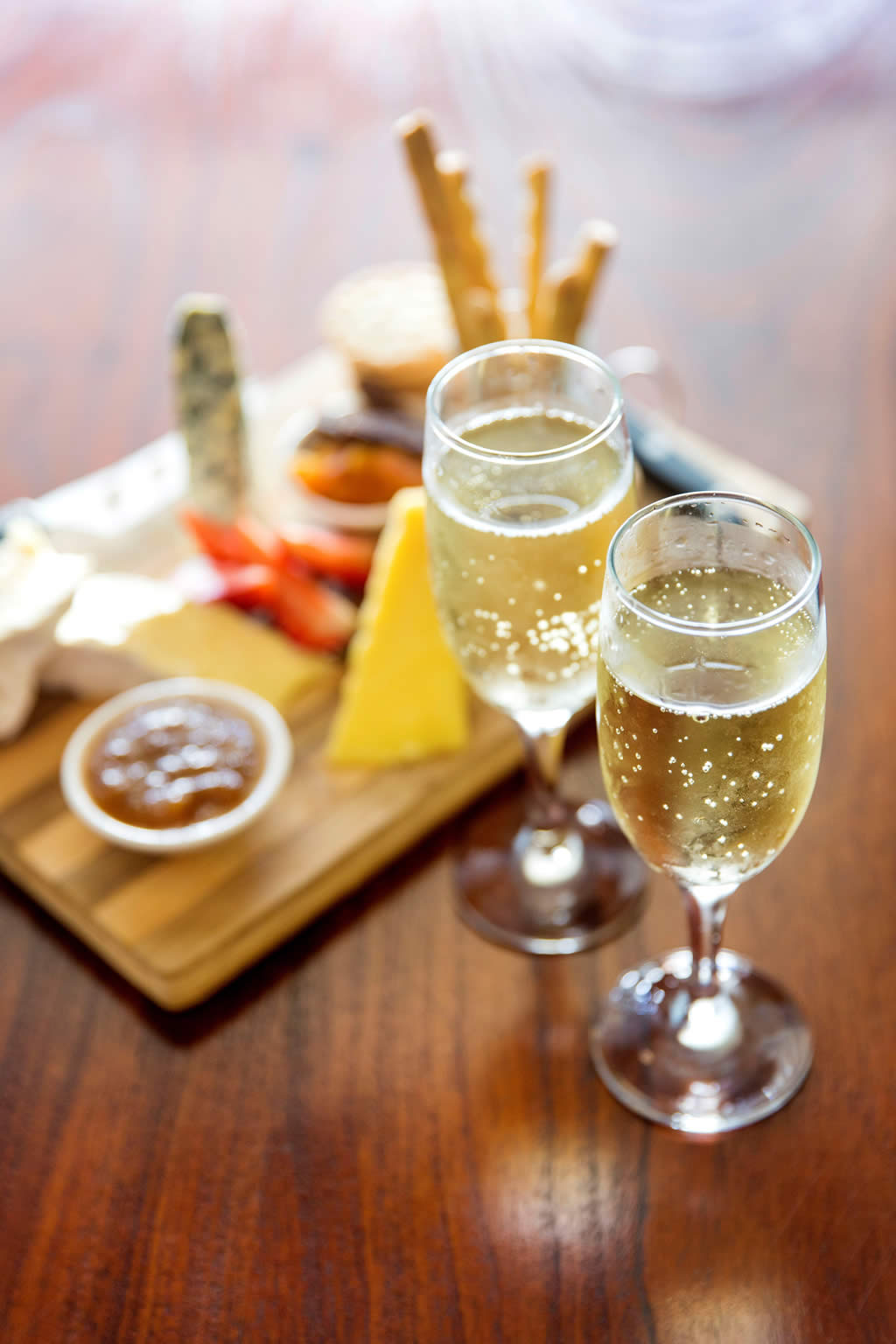 The North Queensland Club provides an exclusive venue for professional, business, literary and rural communities of North Queensland, the Club continues to maintain its position as North Queensland's premier private membership club.
The Club provides members and their guests with private bar, dining and entertaining facilities including a restaurant open for Thursday and Friday lunches, the Gordon Room which can seat from two to 18 guests boardroom style, a lounge area to relax, as well as discreet onsite parking.
The North Queensland is also an exclusive private wedding and function venue, where old world charm meets the contemporary, located in the heart of the city. See the Functions and Weddings page for more information.
The Club is honoured to have as a Patron, His Excellency The Honourable Paul de Jersey, AC, Governor of Queensland.
The Rules of the Club guide the Association in the
management of its affairs.
Please click below for the Rules approved at the 2020 AGM on 20th August 2020.
The By-Laws of the Club guide the Members in matters relating to Club standards and etiquette.
Please click below for the by-laws updated on 20th June 2020.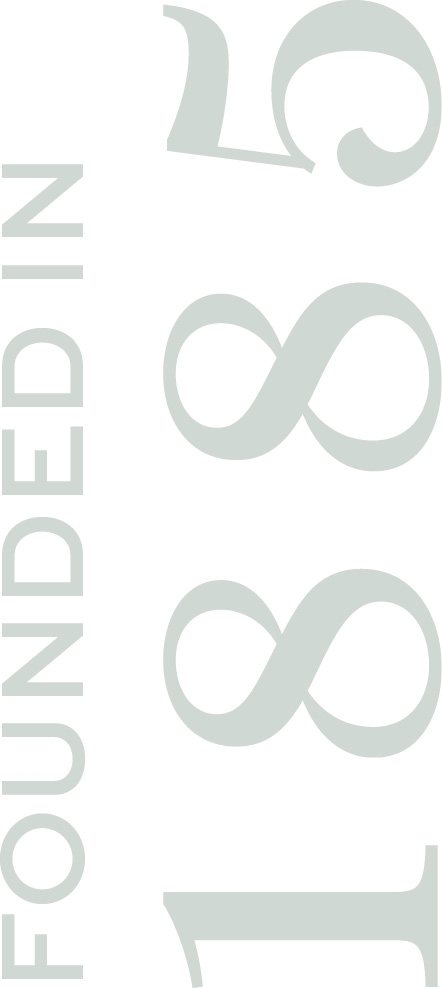 North Queensland Club was established on the 24th June, 1885, as a haven for literary and professional gentlemen. Mr. R. L. Jack was elected the first President of the Club, and His Excellency the Honorable William Wellington Cairns KCMG, Governor of Queensland, was elected the first Patron of the Club, prompting successive Queensland Governors to hold the office of Patron. The Club Rules were based on those of the similar Yorick Club in Melbourne. The Club was originally known as the Gordon Club in honor of the famous Australian poet, jockey, and politician, Adam Lindsay Gordon, but in 1888, after a lease was arranged at Denham House, the site of the current Clubhouse, debate commenced around proposed name changes to either the Townsville Club or North Queensland Club.
On 15 January 1891, the Club formally became the North Queensland Club, and on 4 February 1898, the Club members resolved to fully purchase Denham House on the site where the Club presently stands. Membership was initially only open to gentlemen, but in 1996 membership was opened to women.
The Club proudly continues to provide an exclusive meeting place for like minded people across North Queensland to discuss the important issues of the day and to plan for the future of their businesses, their professions, their communities, and themselves.
join the North Queensland Club and become a part of a long and important heritage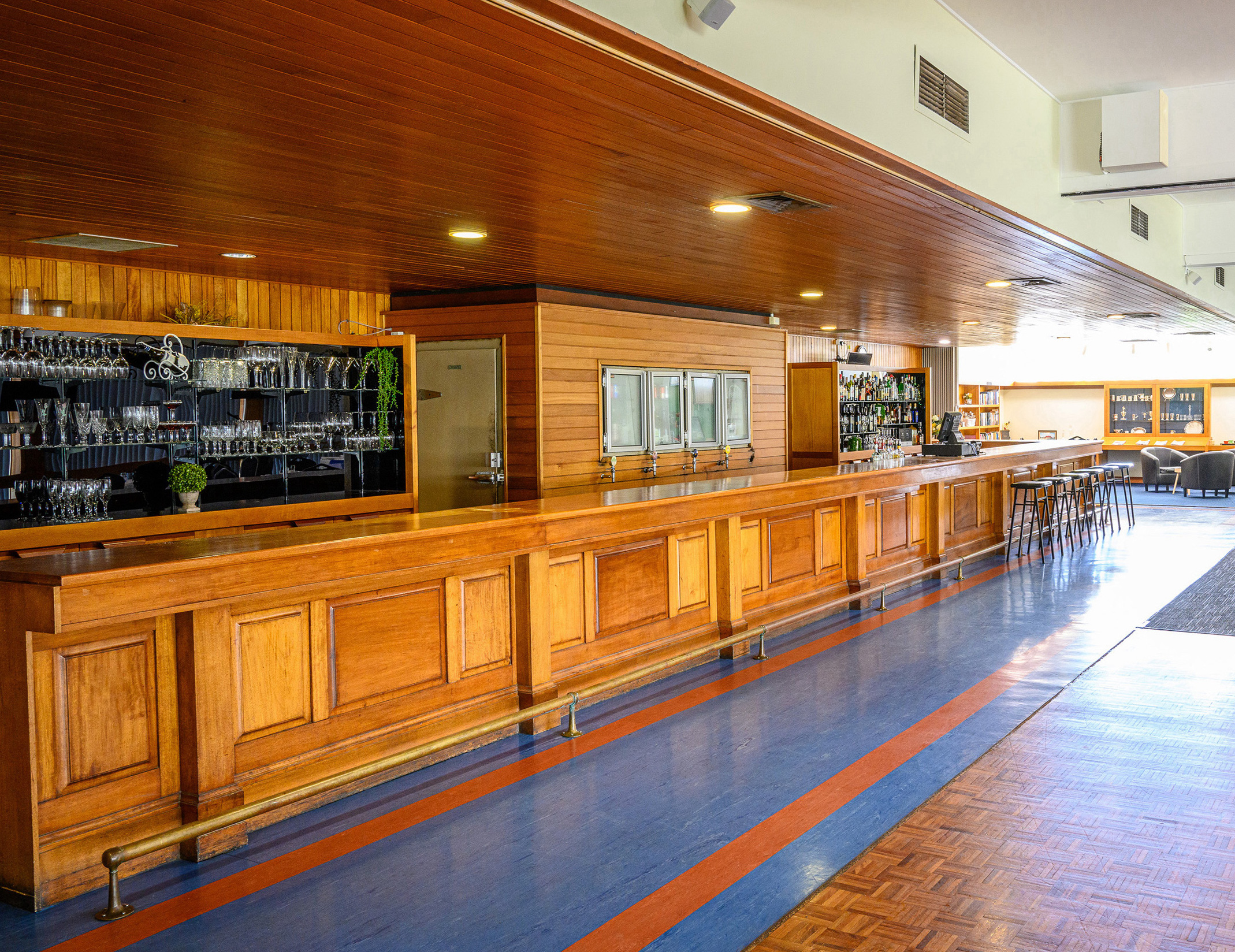 Immediate Past President/
SAMANTHA COHEN, TONY MULLER, DAVID ELLIS
RUSSELL lAIRD, MICHELLE RENNICK